Swap your things for things you want.
1. Declutter & Save
Give away your unwanted items and get things you need in return.
2. Earn Caps
Earn unlimited Caps when you Sell your Items, Complete Surveys, Watch Video Ads, and more!
3. Cash Out
Spend Caps to get great items from other people or cash out for paypal / gift cards, no minimum!
Dreamscapes: The Sandman - Premium Edition Steam Game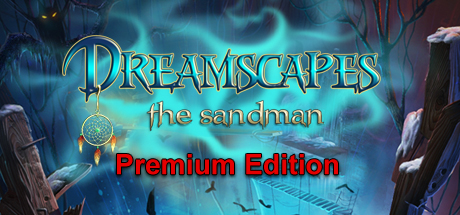 View larger
$ Have one to sell? Sell Now
Want this? Bid now with 100 FREE caps!
Get Started
Condition: New
Location: Atlanta, GA
Free Digital Delivery
User:
quick_keys
(189) 96%
Description
Product Link: http://store.steampowered.com/app/289260/
Platform: PC Games
Playing as a volunteer, offered to help the mad professor, you'll come to a bad dream of comatose girl Laura. Find Laura got lost in the world of dreams. Dispel girl's nightmares. Collect the stolen and destroyed Dream catcher, defeat the Sandman and he

More info: http://store.steampowered.com/app/289260/


Flag as inappropriate?




Questions & Comments
Got a question or comment? Please log in or sign up.
Similar Listings...
Sponsored Links
---