Swap your things for things you want.
1. Declutter & Save
Give away your unwanted items and get things you need in return.
2. Earn Caps
Earn unlimited Caps when you Sell your Items, Complete Surveys, Watch Video Ads, and more!
3. Cash Out
Spend Caps to get great items from other people or cash out for paypal / gift cards, no minimum!
eXperience 112 Steam Game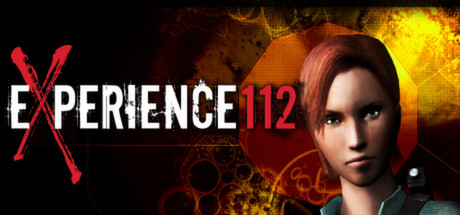 View larger
$ Have one to sell? Sell Now
Want this? Bid now with 100 FREE caps!
Get Started
Condition: New
Location: Atlanta, GA
Free Digital Delivery
User:
quick_keys
(189) 96%
Description
Product Link: http://store.steampowered.com/app/324770/
An abandoned boat. A system of surveillance camera that works. A woman, Lea Nichols, only survivor of a team of researchers. Monitor, manage, search… Behind your camera, guide Lea Nichols to freedom but also to the truth. Be her eyes and ears to help fu

More info: http://store.steampowered.com/app/324770/


Flag as inappropriate?




Questions & Comments
Got a question or comment? Please log in or sign up.
Similar Listings...
Sponsored Links
---